Business Development Professional (Outside Sales)
GR Mitchell has a long history supporting general contractors, builders, remodelers, and homeowners by supplying the building materials they need to get the job done. Our business development team is GR Mitchell's front line, ensuring that we continue to be the preferred building material supplier.
As the newest member of our outside sales staff, you'll identify and acquire new business opportunities, encourage sales growth with existing GR Mitchell customers, and ensure jobs are delivered on-time and in accordance with the agreed upon budget and specification. This role is responsible for communicating directly with builders and independent contractors to determine project scope, troubleshoot issues, serve as the last line of quality assurance, and in-general act as the voice of GR Mitchell. GR Mitchell's existing inside sales, logistics, and estimating teams will aide you in the completion of these tasks.
A background working with building materials is essential to performing this role and through relationships with product vendors you'll develop/maintain up-to-date relevant product knowledge. This includes; lumber, trim, custom millwork, windows, doors, decking material, siding, cabinetry, etc. Turnkey construction services offered through GR Mitchell will also be part of your sales offering.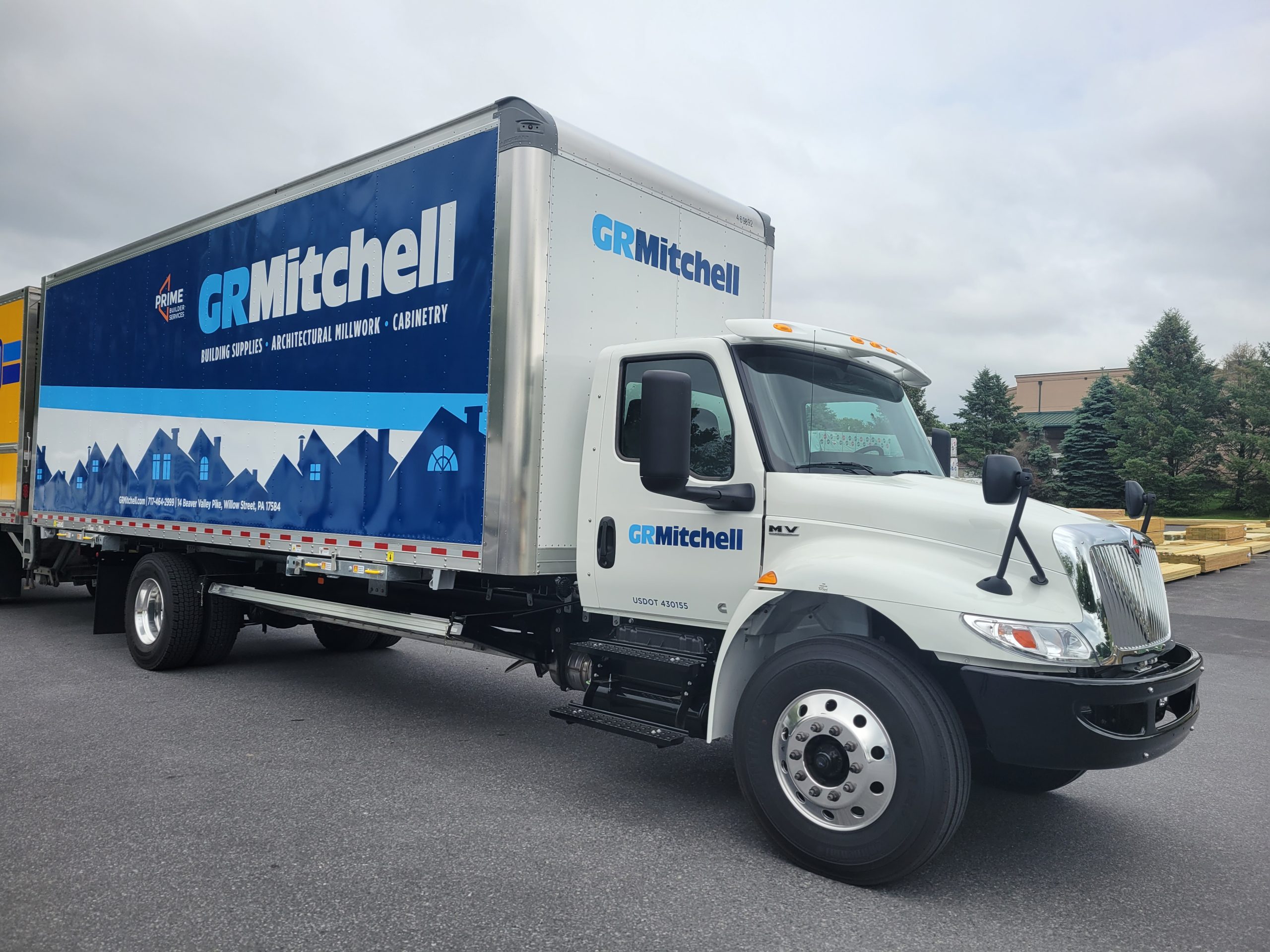 Duties & Responsibilities
You'll be asked to assist with the following:


Serve as the point of contact for existing customers while providing great service, optimizing profitability and sales volume, and ensuring a continuation of lasting business relationships
Actively seek new business opportunities
Utilize a Windows-based PC and company ERP system proficiently in order to develop quotes, process customer orders, invoice accounts, track delivery progress/timing, and research product details
Work seamlessly with staff at GR Mitchell to confirm project specs, ensure product quality, adhere to established schedules, and accurately deliver completed projects
Local travel to potential and confirmed project jobsites
Presence at GR Mitchell's headquarters located at 14 Beaver Valley Pike, Willow Street, PA
Benefits Include
Long-term commission opportunity
Health, dental, & vision insurance
Holiday hours, vacation days, and personal time
401k after one year of service
Potential for bonus pay
Employee discount
Company-provided mobile phone
Mileage reimbursement for company travel
Location
14 Beaver Valley Pike, Willow Street, PA 17584
Posted
May 31, 2022
Apply Today
Download An Application
and submit it in person at our Willow Street location or upload using this form. You can also fill out our online application below.
Fill Out Our Online Application
GR Mitchell, Inc provides equal employment opportunities to all employees and applicants for employment and prohibits discrimination and harassment of any type without regard to race, color, religion, age, sex, national origin, disability status, genetics, protected veteran status, sexual orientation, gender identity or expression, or any other characteristic protected by federal, state or local laws.

This policy applies to all terms and conditions of employment, including recruiting, hiring, placement, promotion, termination, layoff, recall, transfer, leaves of absence, compensation and training.