True Value Paint Store in Lancaster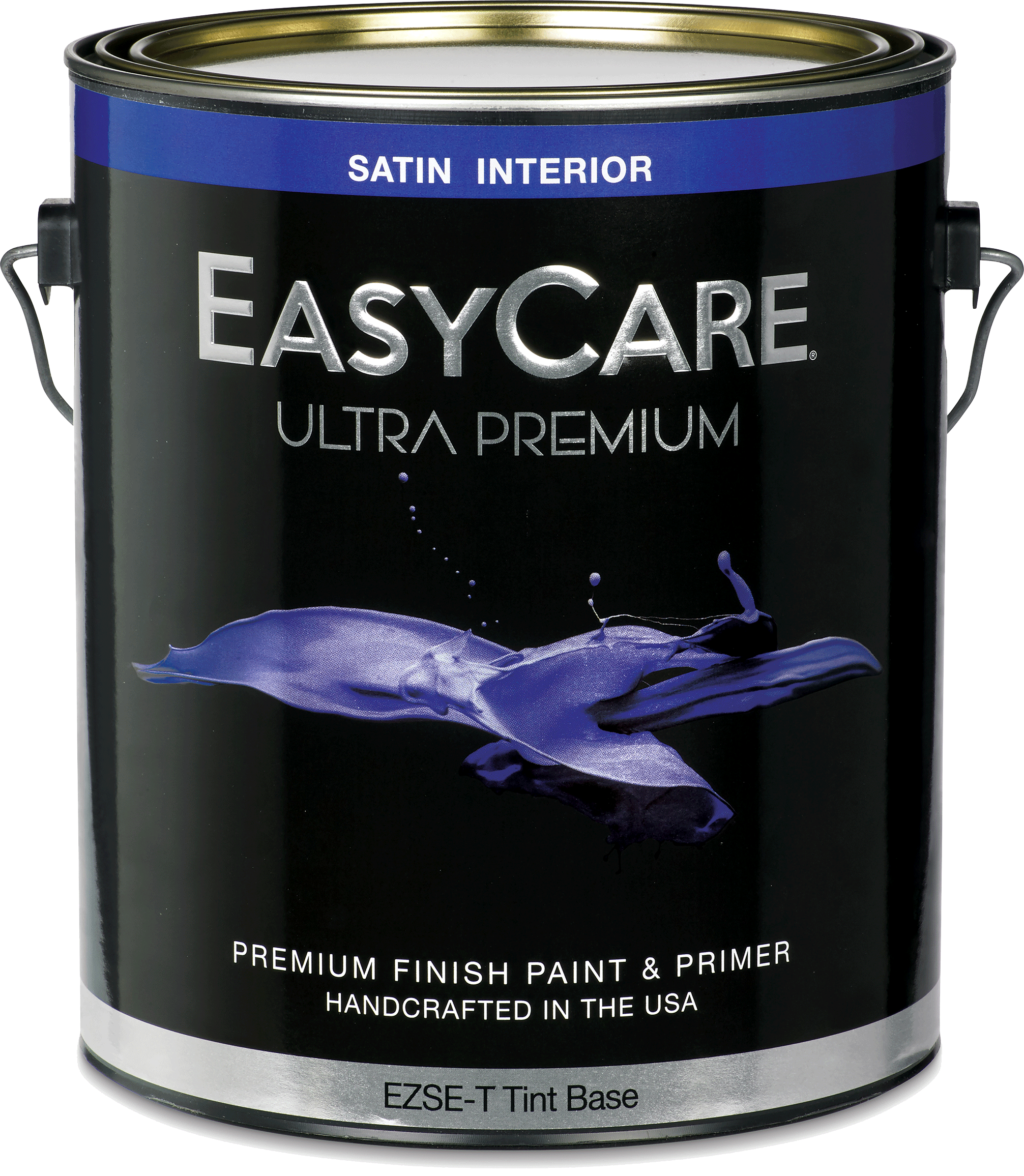 EasyCare® Interior Paint
Our EasyCare Ultra Premium line of paints come in the perfect colors for your home. Our premium finish paint and primer have superior coverage and are two times more scrubbable than other paints. EasyCare Ultra Premium Ceiling Paint has a low splatter formula to reduce the mess from overhead rolling and has a Mold & Mildew-Resistant Coating. If you want a quick all in one paint and primer, our EasyCare 365 Interior Paint is low-odor, easy to clean, and comes with a 20-year warranty.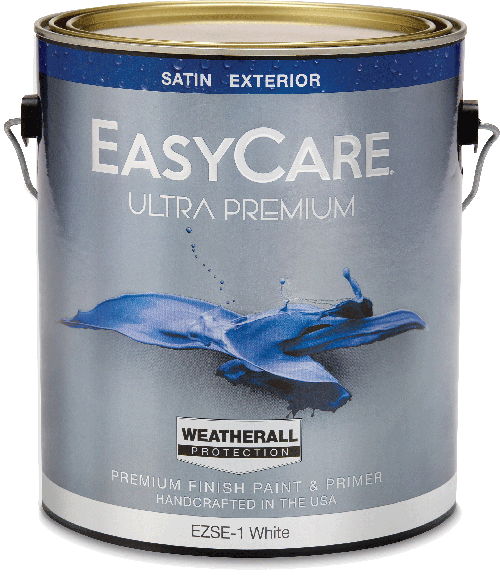 EasyCare® Exterior Paint
For exterior projects, EasyCare Ultra Premium paint and primer comes in the same low odor and scrubbable qualities you love in our interior paints with WeatherAll protection that will stand up to all weather types. EasyCare Ultra Premium Exterior Masonry & Stucco Paint provides a mold & mildew-resistant coating and color protection for ultimate fade resistance.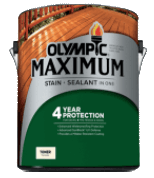 Olympic Stains and Sealants
Since 1938, Olympic has produced highly durable wood protection stains that can beautify and protect your wood for years to come. We have waterproof sealing and stain solutions for your deck, siding, and fence projects. These high performance stains come in both acrylic and oil base for all applications.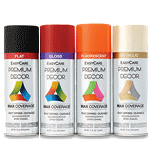 Spray Paint and Aerosols
Our True Value indoor/outdoor aerosol paints are formulated for maximum coverage and to dry quickly into a durable rust-inhibiting coating. The X-O Rust line is a powerful paint & primer combination that outperforms the leading national brands. The revolutionary Comfort nozzle allows you to spray at any angle. EasyCare Premium Décor Spray Enamel offers the same rust fighting performance in six different finishes.