WOOD, PVC, AND COMPOSITE DECKING SUPPLY
Your Decking Supply Center
At GR Mitchell, we have wood, PVC and composite decking supplies from America's top brands. Until the 1990's, American backyard decks were made almost exclusively of wood. Wooden decks needed to be treated and maintained to keep from warping, rotting and splintering under regular weather and wear conditions. In the 21st century, PVC and composite decking became the popular alternative


What is Composite Decking?
Composite decking is an improved lumber substitute made from equal parts of plastic and wood fibers that can resist mold, stains, and scratches, as well as termites and rot. Often these decking materials come from recycled sources like sawdust and plastic bags. It has been estimated that for every 20 feet of decking there is 30 pounds of recycled material.
The Difference Between Composite Decking or PVC, and Pressure Treated Wood Decking
Composite vs. Wood Decking
The main difference between wood and composite decking is the amount of work required to maintain them. Both share similar characteristics in size and weight. Both use the same tools to work with. From a visual aspect, composites are usually pretty easy to tell apart from natural wood.
Composite vs. PVC Decking
PVC requires special tools to work with. PVC has great color fastness and with today's technology, it can look more like natural wood than composite decking. The two areas where these deck materials show the biggest difference is in maintenance and cost. While composite decking is water resistant, PVC is the best choice for installations that are in heavy moisture areas.
Cost of Composite vs. PVC, and Wood Decking
For the most part, composite decking is more expensive than wood. Each comes in different levels of quality, but overall you can expect to pay as much as 20% more for composite decking over pressure treated wood. While this may mean short-term savings with wood decking, those savings can be lost in the long-term maintenance and eventual replacement of a wooden deck. The average time it takes to recoup the price difference in coating and cleaning costs with a composite deck is five years. PVC decking is about half the price of composite decking but cost is added if you are installing PVC and need to buy the special tools needed for PVC deck installation.
Maintenance of Wood Decking vs. PVC, and Composite Decking
While wood looks more natural, it requires more maintenance to protect it from the elements. Keeping a wood deck in great shape requires cleaning, staining and sealing the wood. Over time parts of the deck can still become susceptible to termites, splinters and rot. Wood can also be painted to help guard it against the elements and improve its look. PVC and composite decking cannot usually be painted. Some low end composites may get scuffed, fade or warp under extreme conditions but modern advances have improved composite and PVC performance and their ability to repel stains and fading. Both clean up with soap and water.
Composite Decking Brands
GR Mitchell is a Lancaster and Central PA dealer for the following composite decking brands

Since 1997, Fiberon has been manufacturing and selling high-quality composite decking and railing products designed to make outdoor living easy.
High-end, handcrafted wood decking aesthetic
Enjoy a next-generation surface coating material provides superior weather resistance and durability. Along with a slip-resistant* surface texture, making it ideal for docks, marinas and other waterside applications.
Composite decking materials are eco-friendly and toxin-free.
This decking is made from locally-sourced recycled plastic, lumber mill scraps and other materials. Fiberon's composites prevent further deforestation, do not contain the toxic chemicals often found in pressure-treated lumber, and are manufactured in a process that produces zero water waste.
Cottage Grey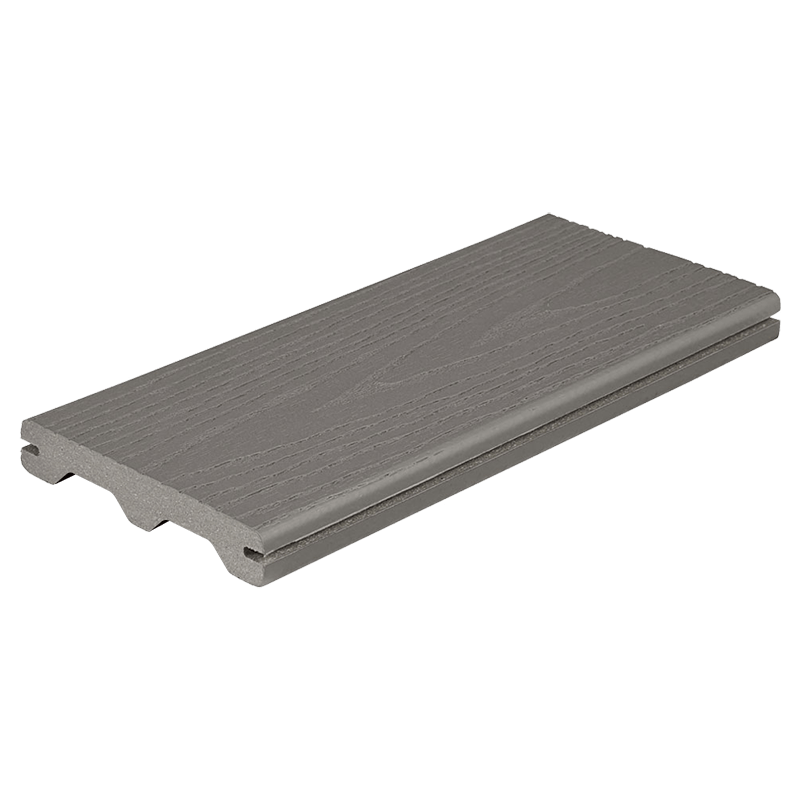 A rich, solid gray, evoking thoughts of vacation cottages along the shore. Capped on three sides with a fluted bottom.
Cabin Brown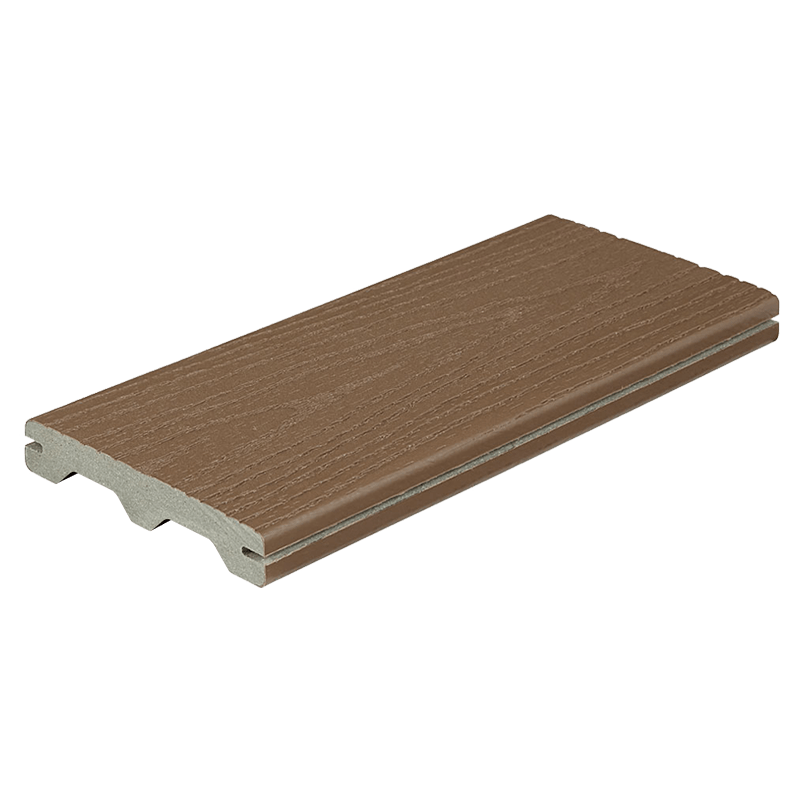 The look features distinct wood grain patterns. Capped on three sides with a relief bottom.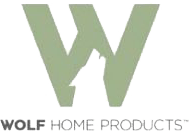 Based in York, PA Wolf provides American-made decking products in popular, natural-looking colors made from materials built to resist the elements.
WOLF SERENITY™ DECKING with Colorwatch™ Technology
Serenity Decking uses a proprietary ColorWatch ASA capstock which gives the decking the color variation of real wood and repels moisture and UV rays.

WOLF PERSPECTIVE™ DECKING Wolf Perspective™ Decking has the look of premium and exotic wood color tones with industry-leading strength and performance. Their decking uses fiber sequencing technology for added strength and long lasting beauty.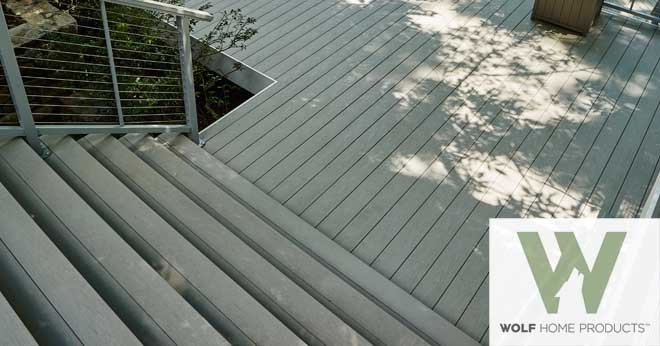 TimberTech® by AZEK Building Products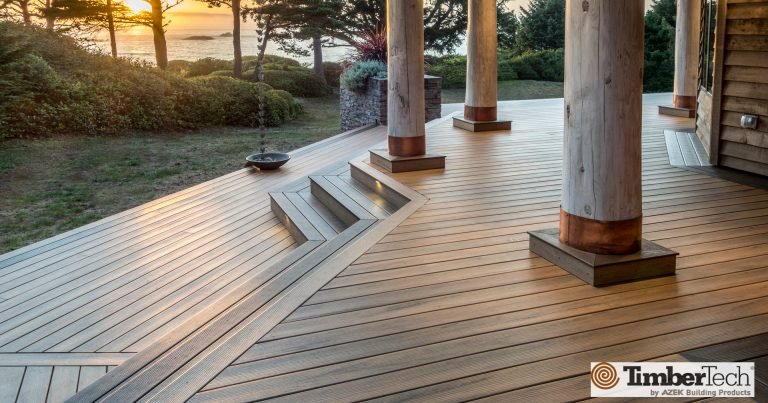 With both PVC (AZEK) and composite options, the TimberTech line of decking provides a wide range of looks and price-points with a level of durability that can't be beat by traditional wood planks.


AZEK® Decking
This 100% PVC product features a proprietary alloy armor capping, helping to ensure longevity and providing exceptional moisture resistance. This product also includes a lengthy 50 year fade and stain warranty, so the upfront expense is truly a valuable long-term investment.

TimberTech® PRO Composite Decking
Four sided capping ensures this composite material has strong moisture resistant properties. A 30 year fade/stain warranty ensures that the rich colors of the hand-scraped boards will remain beautiful for years to come.
TimberTech® Edge
The most affordable line in the TimberTech family, Edge features a scalloped underside, reducing the amount of material per board. Less expensive doesn't mean 'cheap' though, this product is still more resistant to the elements than traditional wood decking. Capped with 100% synthetic material on 3 sides and including a 25 year fade/stain warranty, Edge is a good option for quality decking at an affordable price.



No rotting, no need to stain or paint annually, and no termite danger. Trex's mission is to increase awareness of composite decking material and the benefits of composite material over wood.

Trex® Transcend
Trex's best line of decking, Transcend features a deep wood grain look that's specially engineered for fad, stain, scratch, and mold resistance. This luxury product is made from 95% recycled materials, adding to its appeal for green builders.

Trex® Enhance
This line is 'priced to put the pressure on treated.' A scalloped underside allows these lightweight lengths to feature the durability of composite with the affordability of wood. Allows for the Hideaway Hidden fastener clips for a perfect finish.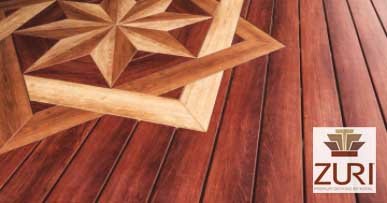 Zuri® Premium Decking by Royal® has the look of exotic hardwoods and retains the low-maintenance, high-durability properties of exterior composite decking. Zuri is available in square, grooved, and fascia decking boards.