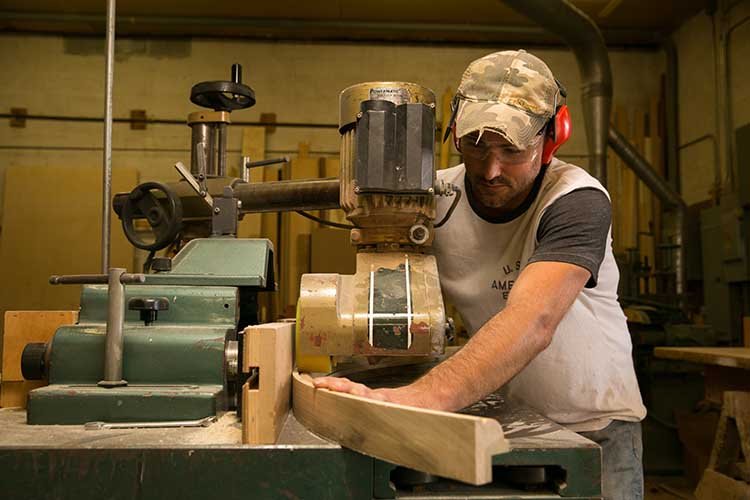 Architectural Millwork: the Finest and Most Exacting Detail In Every Piece We Create.
GR Mitchell's architectural millwork shop possesses the experienced craftsmen and high standards that allow us to produce high-quality, paint-ready, radius work and trim, custom windows and doors, as well as elaborate features for interiors and exteriors.

We have the capabilities for large-scale commercial jobs and custom home millwork, plus the flexibility to handle a single architectural detail reproduction. Our custom millwork is of the finest quality and delivered on time, every time. Our work can be seen at distinguished public places like Hershey Theater, Strasburg Rail Road, and Franklin & Marshall College. Our custom millwork has been incorporated in homes throughout South Central and South Eastern Pennsylvania, New Jersey, Delaware, and Maryland.
Residential & Commercial Projects of All Sizes
We will create shop drawings or work with your existing schematics. Our material and finish options allow a perfect match for your reproduction or custom project.

"Any wood project you can dream or draw, we can grind knives to make it." – John Freels, Custom Millwork Manager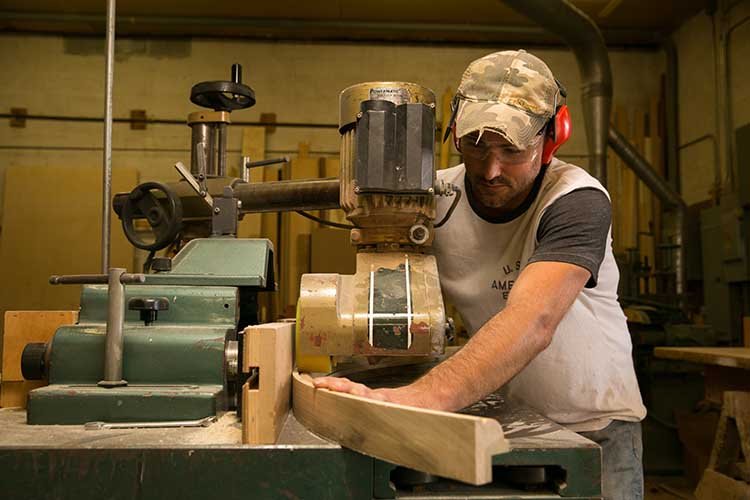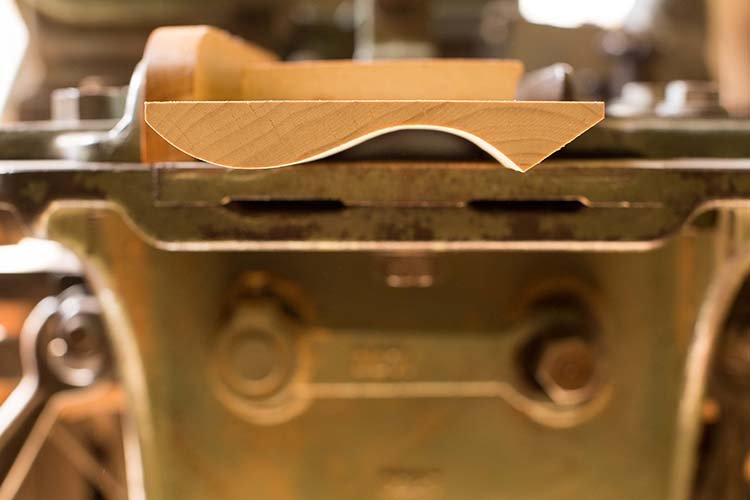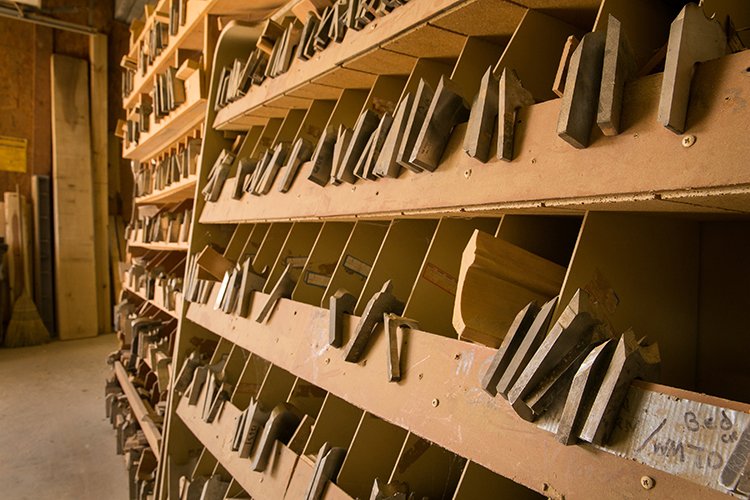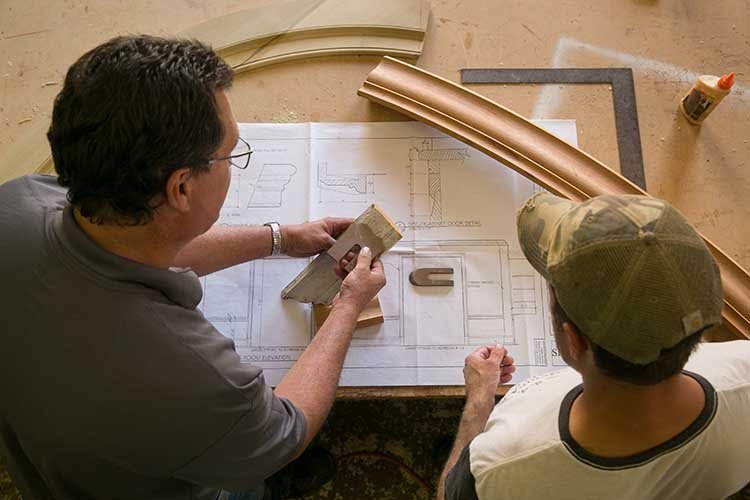 Large-Scale Millwork
Our capabilities allow us to work on large-scale jobs while maintaining premium standards, and we make the process as smooth as possible for contractors and builders.

No millwork project is out of our reach. Since we cut our own knives for moldings, we can match any profile out of any wood species. Saving time and providing the highest quality custom millwork is what we promise to all our customers.

• Cabinetry • Mantels • Built-ins & Entertainment Centers • Doors & Jambs • Garage Doors • Windows & Sashes • Shutters • Mouldings • Ornamental Millwork • Any Challenging Flat or Curved Millwork
Reproduction Woodworking
GR Mitchell has built a stellar reputation for crafting reproduction wood pieces – large and small. Our skilled craftsmen deliver breathtaking wood pieces. Because we hand cut our own knives, we can match any existing trim, making your transition from original to replacement seamless.

We've also helped many homeowners and house flippers with exterior trim remodeling for homes that are designated historic. With a full stock of Western Red Cedar and other wood, we can help you stay in accordance with your neighborhood's historic guidelines while allowing you to freshen your exterior.