Only Supplier You Need
GR Mitchell has the building supplies you need, including all dimensional lumber, engineered lumber, sheet goods, roofing materials, Tyvek, Advantech subfloor, siding, stairs, windows, doors, trim, cabinetry and more. In addition to the 50,000+ items we have in stock, we are committed to sourcing hard-to-find items necessary for high quality projects. With the network of suppliers we use, we are able to locate most anything you may need in your building project. What we don't have in stock, we can typically order to arrive in a few days. Whether you are a do-it-yourselfer or a large building contractor, we can source, pull, and deliver the construction materials and building supplies you need.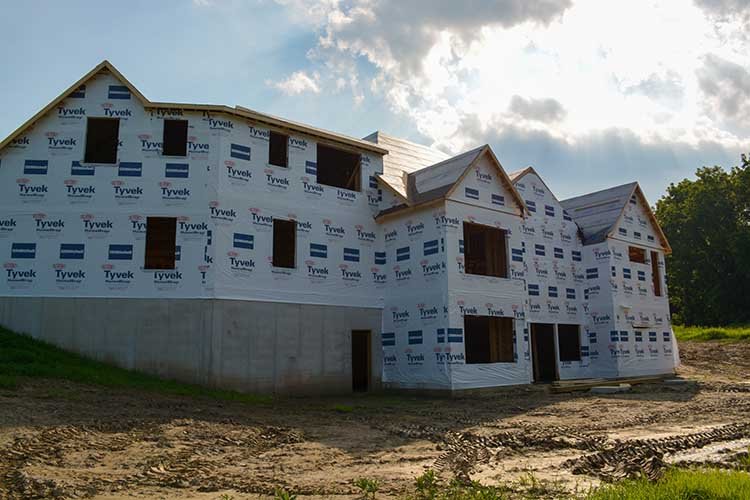 Services Offered For Our Building Material Customers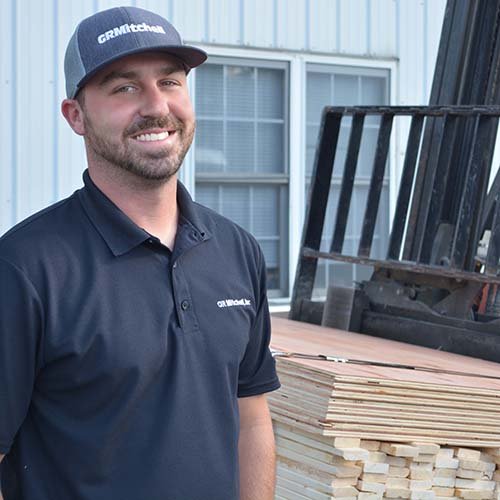 Friendly, Knowledgeable Staff
We have experience with building materials and the best ways to install them correctly. We will take you through our lumberyard to get you exactly the right materials for your job. We genuinely want to make sure your project is a success and we will do what it takes to make sure you have not only the building supplies you need, but the right tools and accessories to install them correctly.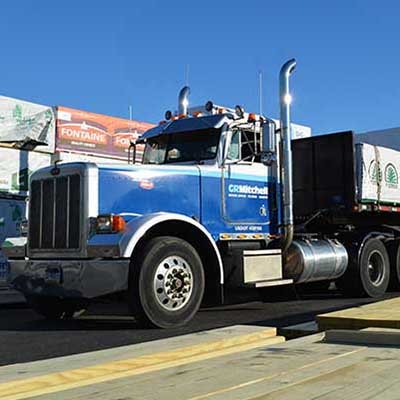 Product Sourcing
We can help you get the hard-to-find building products for your most complicated project. We can also determine which products would be the best value for the job. If we don't have it in stock, we can usually get it within a few days.
Field Measuring
We can assist in field measuring to determine that your product is ordered correctly. Our field measuring services include windows and door sizes, quantities of interior trim, kitchen cabinetry, and more.
Take off Services
If you can give us the specifications of your job, we can do the material take off for you to determine how much of each material you will need and how we can save costs with different lengths quantities, and options.
Load Calculations
If your project requires load-bearing materials, we can help. We can calculate what size of beam you will need to carry a particular load, and provide supporting documentation.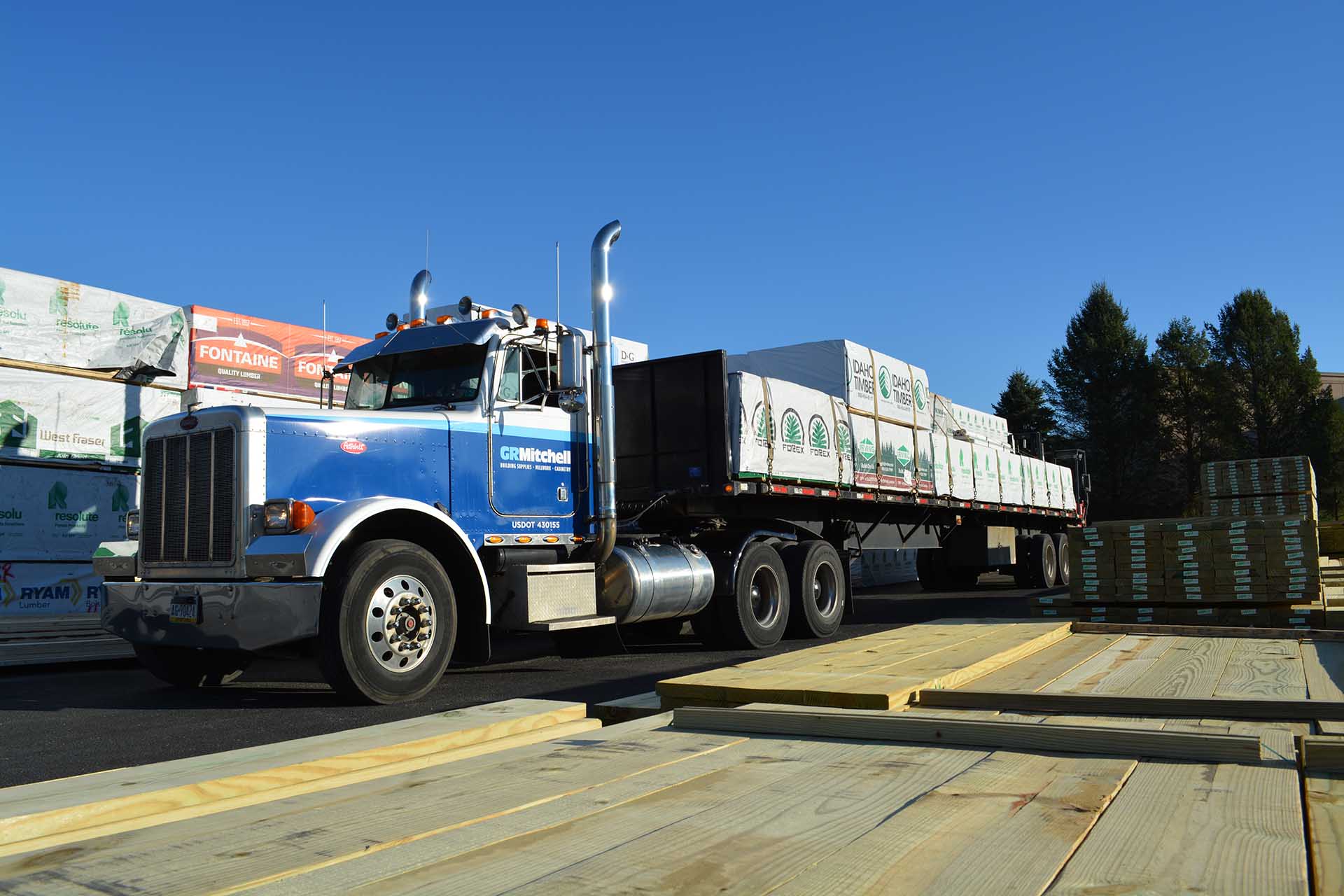 We recognize that getting your complete building supply order delivered on time is critical to the cost and efficiency of your project. We work closely with you on your orders to make sure you receive your entire order at the scheduled delivery time. We know that time wasted waiting for a delivery is money lost on the project, so we track and manage our building material deliveries very carefully to maintain our reputation for on-time and complete deliveries of your materials.

With our own drivers and a variety of specialty trucks in our fleet, we will have the right truck to deliver your materials to your work site, making your job easier. Our drivers are experienced in deliveries to complex job sites and can place materials where you need them for maximized efficiency. Delivery Scheduling Information: When requesting a delivery, please have the date and time for when you need the supplies onsite. We will make it our duty to have it there by that time.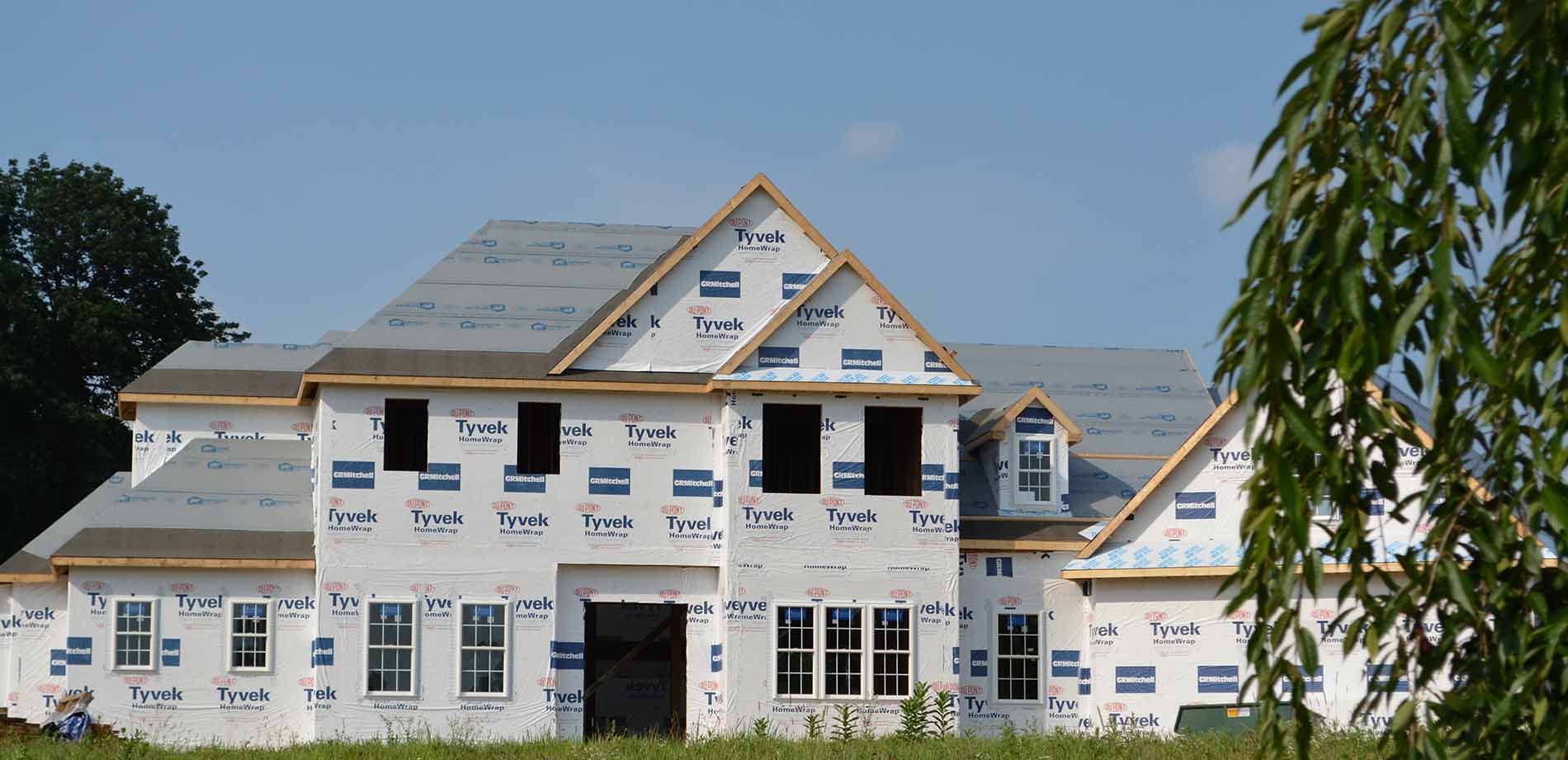 Contractors and Commercial Accounts
GR Mitchell is one of the leading commercial and residential building materials suppliers in the central PA, MD, and DE areas. For these customers, we assign a designated sales representative to ensure you have a single point of contact to organize and manage your building supply needs on each of your projects. Our architectural millwork shop allows us to provide restoration and large-scale millwork for any project. Our relationships with window, door, and cabinet manufacturers allow us to source products unavailable through other suppliers.
Turnkey Framing and Installation Services
We can supply your materials AND install them as well. As one of the first to offer turnkey framing services in the Lancaster area through our partner company Prime Builder Services, GR Mitchell offers you the following benefits:
One Source
By consolidating your supplier and framer/installer, we simplify your entire process. We will handle the scheduling, estimating, take off, delivery, and labor. All the steps are centralized to one source. This allows a much smoother process as well as cost savings through efficiency.
One Price
Another advantage is the single price for the entire job. We will give you one price that will not fluctuate with the rise of building supply costs. This allows you to effectively estimate your costs without any surprises.
Accuracy and Accountability
Each project will have its own supervisor. Our familiarity with our process and use of trusted local laborers allow us to deliver consistent quality results on every project. Since we are responsible for estimating the project, we will pull whatever additional supplies are necessary for the job without additional cost to you.
Do-It-Yourselfers
Many of the building supply items you may see on HGTV may not be available locally, but through our sources we are able to have it sent to our customers. This is one of the many services we offer that ensure your project turns out exactly how you want it.