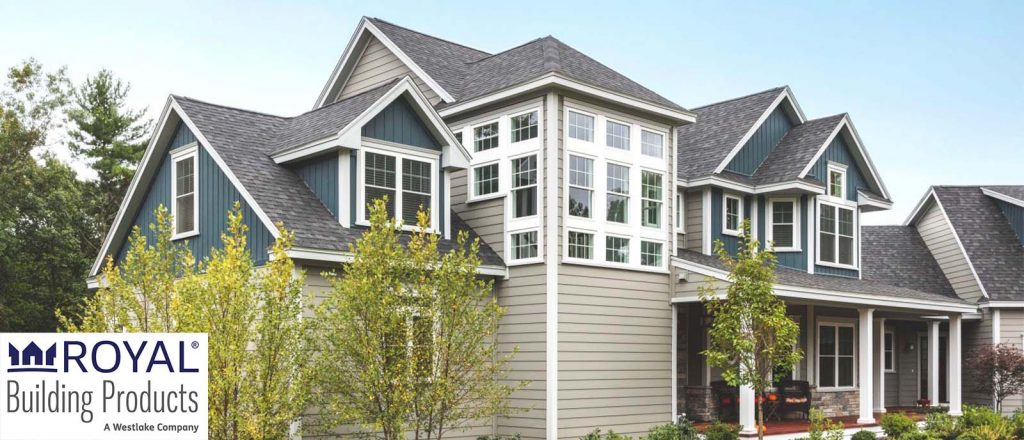 Exterior Trim for Windows and Doors
Exterior trim has come a long way from the wood and vinyl products of past decades. Our composite & PVC exterior trim products are specially built to outperform wood and other exterior trim products with much less maintenance and care. Our trim products handle like wood and do not need special sealing or care after installation. Many are made with recycled materials! If you are looking for original wooden architectural pieces, our
Architectural Millwork Shop
can create high-quality, paint-ready, exterior and
interior trim and moldings
in the wood you choose.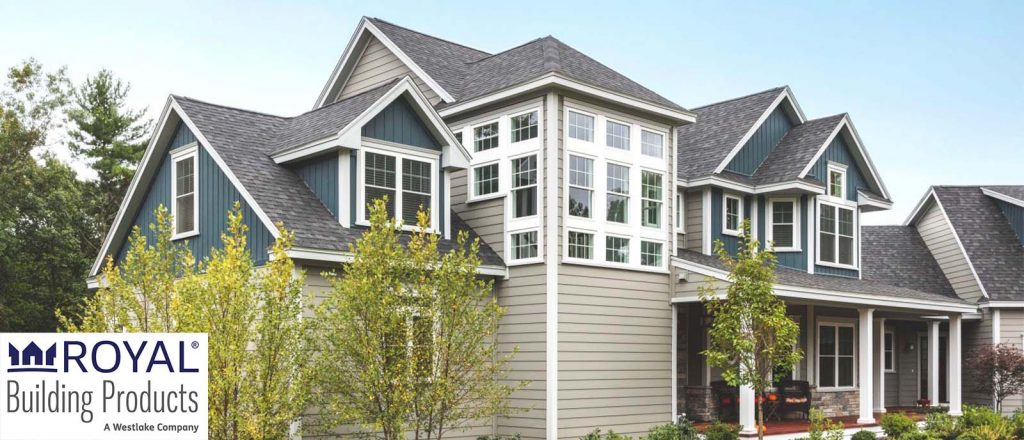 What is the Difference Between Wood, Vinyl, and Composite Exterior Trim?
Exterior trim was predominantly wood in the 20th century with vinyl trim being introduced in the late 1950s. Each had its shortcomings. Wood had superior strength and was easy to machine and cut, but wood trim would eventually rot from moisture or termites, and need to be periodically repainted. Vinyl exterior trim was flexible and did not need to be painted. Basically a plastic product, vinyl needs special tools and techniques to work the material on the job site and was difficult to paint if it became discolored. Composite exterior trim was created to provide the best best features of both materials. Composite decking can be worked like wood, and is similar in weight, and feel. Composite trim is ready to install and does not need special treatments before or after installation. Composite trim also has superior color fastness to vinyl and some paints. However, should you choose to paint our composite products they can be easily painted just like wood.
Cost of Composite vs. Wood Trim
Composite trim is more expensive than wood. Costs of materials can run 20% higher than wood costs. However like composite decking, the long term costs of maintaining the composite products is much lower than the costs to treat, seal, paint, and replace wood trim.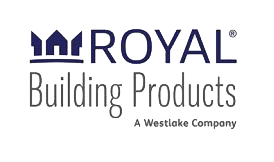 Royal® Building Products
With over 50 years of exterior excellence, Royal has been helping to amp up curb appeal with low-maintenance products for a long time. Their focus on design brings the profiles and colors that you need to your remodels, repairs, and new builds.

Their philosophy on exterior mouldings is simple. It has one job to do: look amazing for a very long time. Royal PVC components come in styles that match virtually every style of home, door and window. And because it's 100% cellular PVC, it protects against termites, moisture and extreme weather conditions, while demanding very little maintenance from homeowners.

Royal SurEdge™ Trimboard, a variety of decorative mouldings, and sheet board are all stocked in GR Mitchell's warehouse so you have immediate access to many of Royal's products. Looking for something we don't have in Willow Street? Additional items are stocked nearby in Baltimore and can be delivered to your home or jobsite within a matter of days.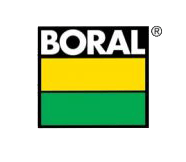 Boral® TruExterior® Products
Boral TruExterior Trim is in its own category of exterior products. Made in America, these products are made with a proprietary poly-ash composition that is a combination of polymer chemistry and coal-combustion products (ash). The inert properties of the components prevent moisture cycling for superior performance in external applications. Boral TruExterior products have been thoroughly tested over a six year development cycle in the most severe climates.


Sustainable Building Products Boral is committed to green building, and TruExterior Siding & Trim products are sustainable and environmentally conscious. TruExterior products are made in Boral's LEED Silver certified commercial facility in East Spencer, NC with more than 70% recycled materials as certified by SCS Global Services. That is one of the highest recycled content amounts in all exterior siding and trim products. These sustainable properties are endorsed by the US Green Building Council (USGBC) for use in construction materials and are Cradle to Cradle Certified™.

Boral TruExterior® Trim Boral TruExterior Trim is designed for non-load-bearing applications. Its superior moisture resistance makes it ideal for applications like door trim, rake boards, soffits, and fascia. TruExterior Trim is very dimensionally stable and can be easily worked with woodworking tools. It accepts a variety of fasteners and can be painted any color without a need for priming ends or field cuts. Boral TruExterior Trim comes in 16′ lengths with 12′ and 20′ lengths available in 4/4, 5/4, and 2x thicknesses. It is made in the USA and comes with a 20-year limited warranty.

Boral TruExterior® Siding & Trim Accessories Boral TruExterior trim accessories are made with Boral's proprietary poly-ash material and are ideal for moisture-prone areas. These accessories work with TruExterior products as well as traditional trim products like lumber, fiber cement, and PVC. They provide a finished, professional look and are suitable for roofline, ground, and masonry contact.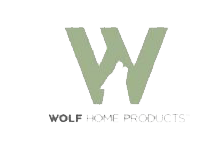 Wolf® Trim & Mouldings
Wolf Trim & Mouldings is based in York, PA. They have more then 170 years of American-made experience making premium products without the premium price. Wolf Trim & Moulding products are made from a high-density PVC that is durable and impermeable to moisture. Wolf products come with a limited lifetime warranty.


Wolf Trim Wolf PVC Trim has a high-cell density that prevents the moisture problems like rotting, splitting, or warping that you would have with wood trim. The trim is lightweight and comes in smooth, matte, and woodgrain finishes and can be glued, cut, nailed, and painted just like wood. Some products are available with rabbeted and routed trim boards, corners, and edge and center beads.

Wolf Mouldings Wolf Mouldings come in more than 30 profiles and a multitude of widths and lengths. The high-cell density PVC construction gives them the same low-maintenance, cost efficient properties as the trim. Like the trim, Wolf Mouldings are lightweight and easy to work with. They can be cut and drilled like wood, but the PVC composition allows them to be heat formed too! Wolf Mouldings are profile extruded for a clean color-fast finish and the moisture-repelling properties make them suitable for ground masonry applications. We have Cortex plug fastening systems available to match. Wolf Mouldings come with a 25-Year Limited Warranty.

Wolf Column Wraps Wolf Column Wraps are an easy way to quickly improve the look of structural supports. Made from the same moisture-proof PVC, these column wraps are durable and will not rot, peel, or fade. With a patented snap design, installation is easy and does not require any external fasteners. Wolf Column Wraps come with a 5-year warranty.