ACRE is a sustainable new building product with the warmth and beauty of real wood. But it isn't wood, or even a wood composite. It's a whole new material that's light, strong, water-resistant, and guarunteed not to rot, crack or splinter. Best of all, it's manufactured right here in the USA in a zero-waste facility without harming a single tree.

GR Mitchell currently stocks ACRE trim boards and dimensional lumber (1x4, 1x6, 1x8, 1x10, 1x12, 5.25x4, 5.25x6). Additional ACRE products, including sheet goods, decking and siding can be ordered-in, per your request.
Indistinguishable from Real Wood
Enjoy ACRE's natural beauty—or paint or stain just like the real thing
Sustainable, Recyclable, and Zero Waste
Made in the USA from upcycled from rice hulls, a wonder of water-resistant durability
One of the Industry's Longest Materials Guarantees
Limited Liftetime Guaruntee: Will not rot, crack or splinter
Easy to Work With
Saw, rout, mill, and screw with regular tools—no special equipment needed. Dust behaves just like sawdust; No static cling and won't clog up tools or stick to the jobsite.
Cool and Slip-Resistant Underfoot
Comfortable for bare feet, even in the sun
Contains no formaldehyde, adhesives or wood fibers
No more worries about rot, mold or emissions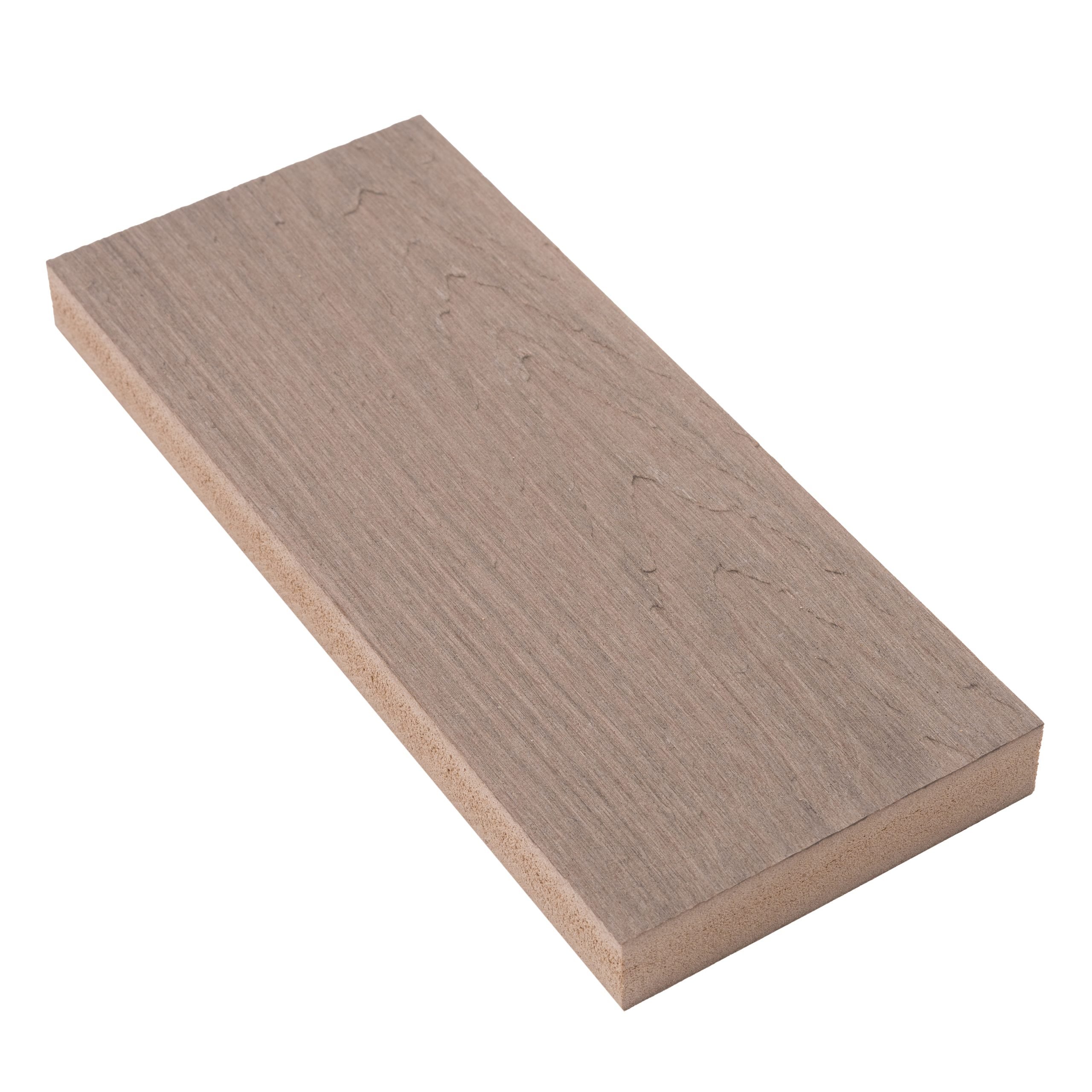 A Fresh New Take on Beauty
ACRE is a brand-new material manufactured in the USA from upcycled rice hulls, a byproduct of rice production. The rice hulls give ACRE its strength, water resistance and natural feel, making it indistinguishable from real wood. And while it looks, feels and handles like real wood it has far less maintenance and a smaller environmental footprint than other materials. It's easy to work with, too.
Takes stain or paint, just like wood
Workable with traditional woodworking tools
Accepts screws and nails easily with a flush finish
Lightweight, yet strong and straight
Uniform texture throughout and finish-ready
Thermoformable, perfect for curved appliations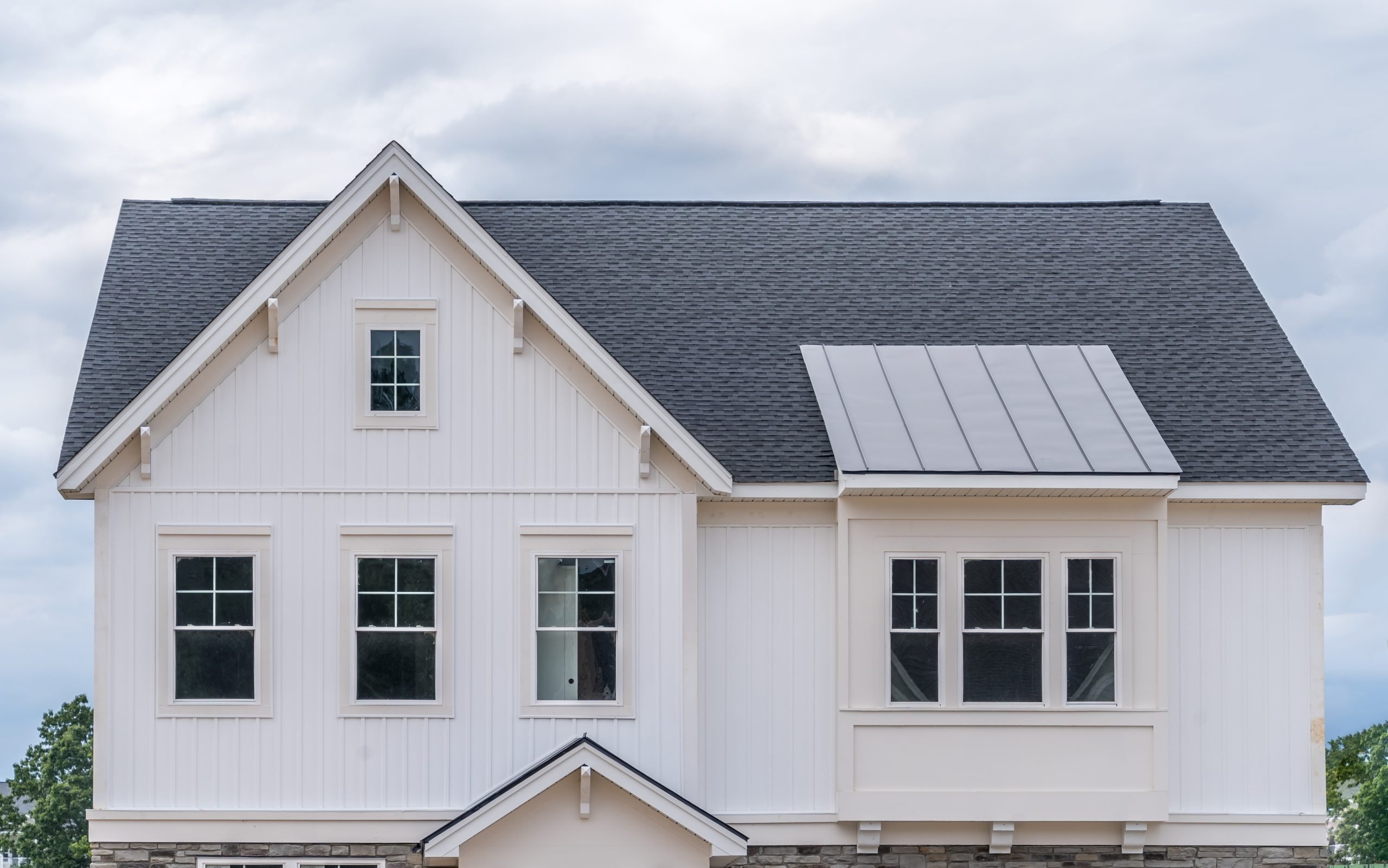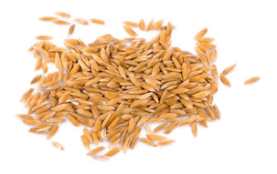 SUSTAINABILITY & DURABILITY
ACRE is made from upcycled rice hulls in a zero-waste facility. Despite being a natural material, free of phenol, formaldehyde and adhesives, it's resistant to weather, water, and pests.