We Are Serious About Lumber
At GR Mitchell, we understand the importance of using quality building materials for every job. Our lumberyard is a great example. As one of the largest lumberyards in the area, we have a wider variety of lumber choices at a higher quality than the big boxes.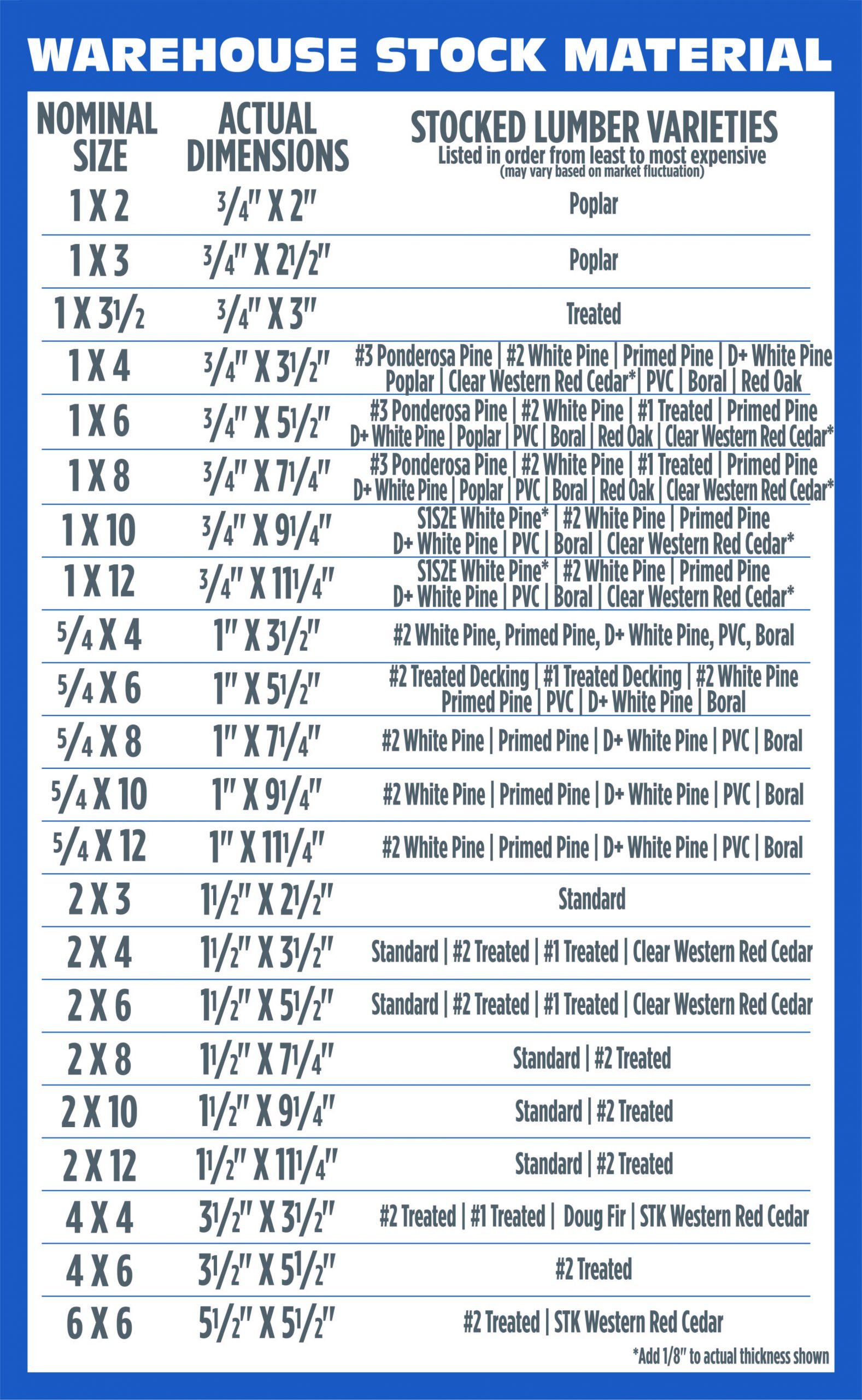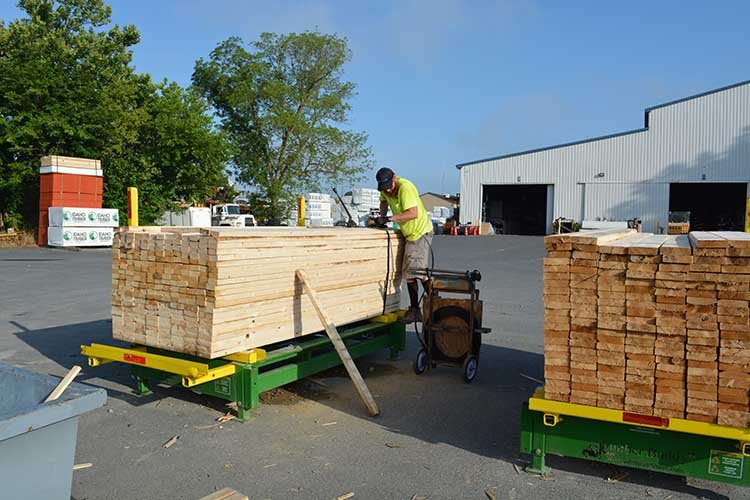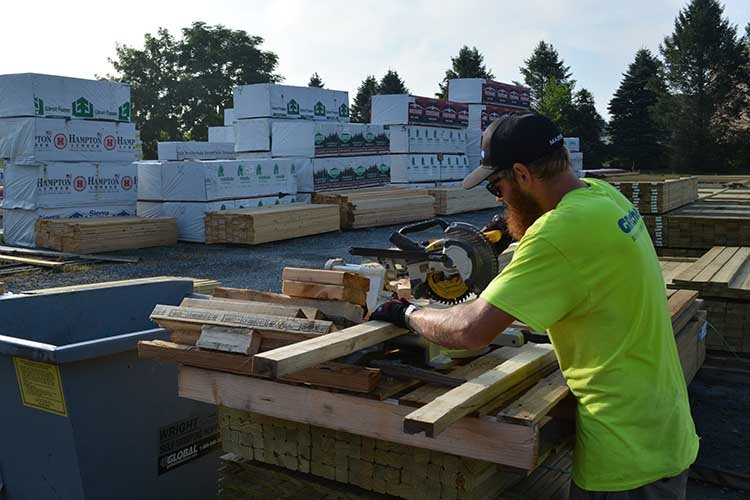 Services Offered For Our Building Material Customers
We Make Buying Lumber Easy
When you come to our Building Supply Counter, our experienced staff is there to make sure you get the lumber you need for your job. Whether it's a few 2x4s or materials to frame multiple houses, we're happy to take you back and show you options you won't find at other stores. There is no need to drag supplies throughout the store since we will pull your order and load it for you. We can even deliver your order to your job site, in the place you specify.
All Types & Lengths of Lumber
We are your source for regular and specialty lumber. We carry 2x boards in 8, 10, 12, 14, 16 foot long lengths. We carry a wide variety of woods types, including these specialty woods: Cedar, Douglas Fir, Mahogany, Walnut, Cyprus, Cherry, Poplar, plus some Exotic Species. Most specialty lumber will be a special order. Whatever we do not have in stock can probably be delivered in just a few days.
We Do More Than Deliver
Our building supplies and lumber delivery are a point of pride for us. Over decades of delivering lumber to job sites of all sizes and complexities, we've learned a thing or two. Our experienced drivers and specialty trucks allow us to pick, load, deliver, and unload your order when and where you want it, without harm to your lumber or your job site. You can be confident your delivery will be complete and on time.