FINANCE YOUR NEXT REMODEL PROJECT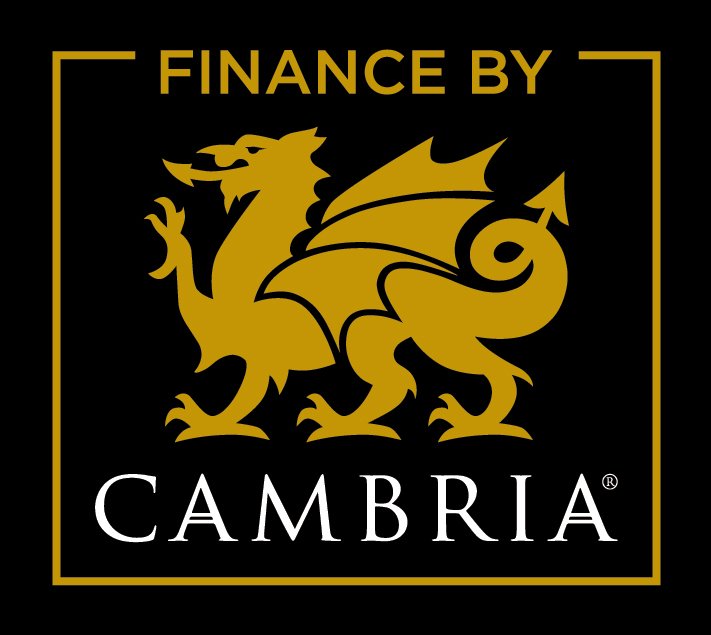 Investing in home improvements is a smart way to spend your money whether you're looking for increased resale value or increased quality of life while in your home. But creating a dream space can be distracted by concerns over how to fund your project, which is why GR Mitchell has partnered with Cambria® to offer an easy way to finance your upgrades. Now it's easy to focus on what really matters, affordably creating a beautiful space you'll love.
Qualify for Up To $75,000 in Financing
With convenient payment plans to match any budget, your finance options at GR Mitchell make it easy to get your bar, bath, or kitchen upgrade off the starting block. These traditional installment loans empower you to get the improvements you want now with payments spread across as many as 12 years, making it much easier to fund the look you want at a monthly payment you can handle. With the help of GR Mitchell's design team you can develop a design you'll love in a matter a days and with the help of financing by Cambria® you can apply for credit in just a matter of minutes.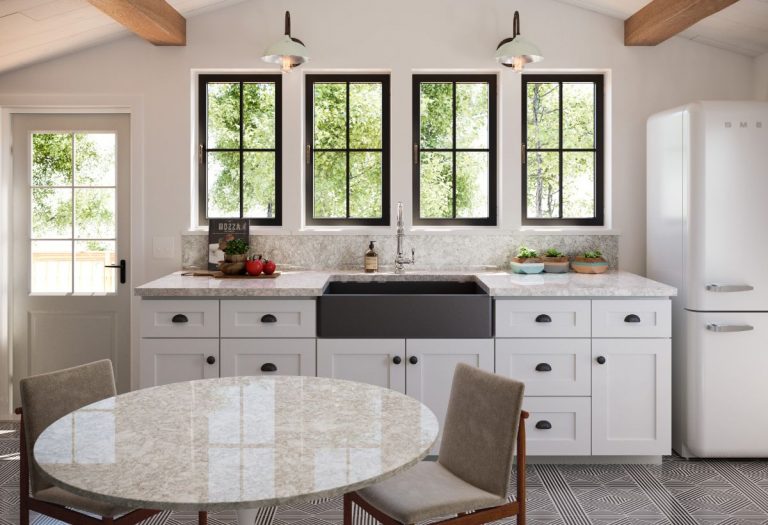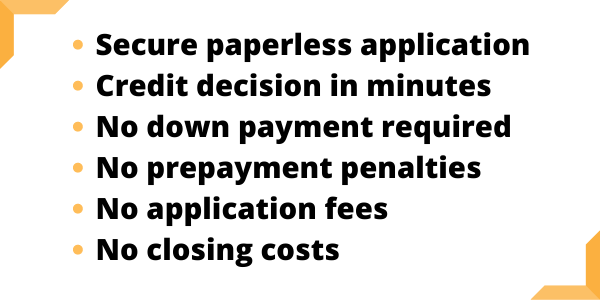 Bundle Virtually Everything You'll Need
Beautiful quartz countertops from Cambria®, plus quality cabinetry that will last the test of time, beautiful hardware, windows, doors and more. Anything sold by GR Mitchell can be included in your financing and by securing your building materials from GR Mitchell the cost of installation can be added to your loan, too. With loan amounts starting at just $4,000, with monthly payments as low as $64, home remodel projects large and small apply.
Financing w/ GR Mitchell FAQ's
1
Can I hire my own contractor for installation?
You are not required to use GR Mitchell/GR Mitchell's partner contractors for installation. However, labor cannot be included in your loan if installation is not secured through GR Mitchell.
2
Can I finance ANY products sold through GR Mitchell?
Yes! But in order to qualify for financing at GR Mitchell through Cambria®, quartz countertops from Cambria® must be part of the total purchase for which you secure financing. Click here to learn more about the building materials offered by GR Mitchell.
3
What's the interest rate?
Fixed interest rates vary based on your financial history, ranging from 8.99% APR to 14.99% APR.
4
Does financing have to be used to remodel a kitchen or bath?
No. Any project in which Cambria® quartz countertops can be used apply.
5
Is this a better option than a home equity loan?
This is somewhat dependent upon your unique situation as a homeowner. Loans from Cambria® do not require you to build equity in your home in order to be eligible. So, this might be the best option if you've recently purchased a home and would like to make updates that require financing.
6
Where can I see a sample of quartz surfaces available?
Both of GR Mitchell's showrooms, in York and Willow Street, feature samples of natural quartz surfaces from Cambria®. If you'd rather start building your vision online, you can view
Cambria's inspiration gallery here.
Once you've determined the design and calculated your necessary budget with one of GR Mitchell's designers, you can apply over the phone or online. A designer can assist you with either method, or you can do so from the comfort of your own home. You'll need a unique contractor code and load code, provided by your designer, to complete the quick and easy application. For applications by phone, dial 1-888-740-2986. For applications on the secure web portal, use
this link
or through the installment loan button below.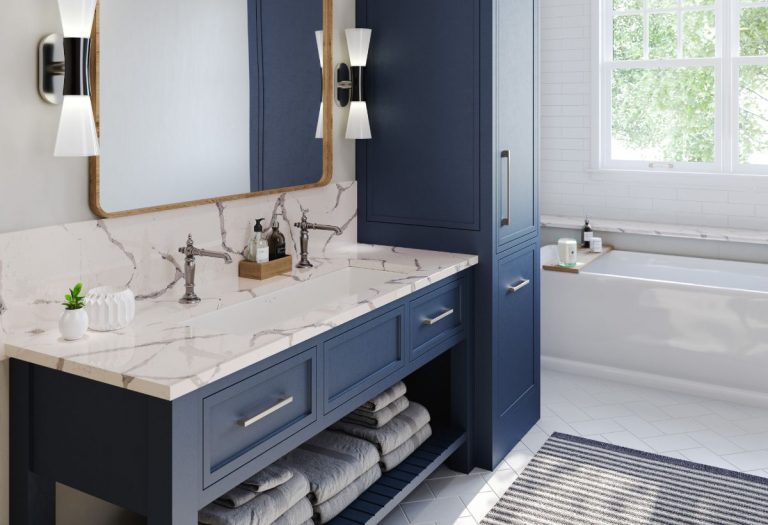 Use the link below to apply and within minutes you could qualify for up to $75,000 to use on your project with us*
*Credit and loans provided by EnerBank USA, Member FDIC, (1245 Brickyard Rd., Suite 600, Salt Lake City, UT 84106) on approved credit, for a limited time. 8.99% to 14.99% fixed APR, subject to change. Minimum loan amounts apply. Interest starts accruing when funds are disbursed. Repayment terms vary from 12 to 144 months. Actual loan term may be shorter if less than the full approved amount of credit is used. First monthly loan payment due 30 days after funds are disbursed.
Have any questions? Call 888-740-2986 (Dealer ID # 1045, Loan Code DCM2422) *Financing available for residential property remodel projects using Cambria natural stone surfaces. Loan proceeds can only be used for products and services your Cambria dealer offers.