QUARTZ COUNTERTOPS BY CAMBRIA®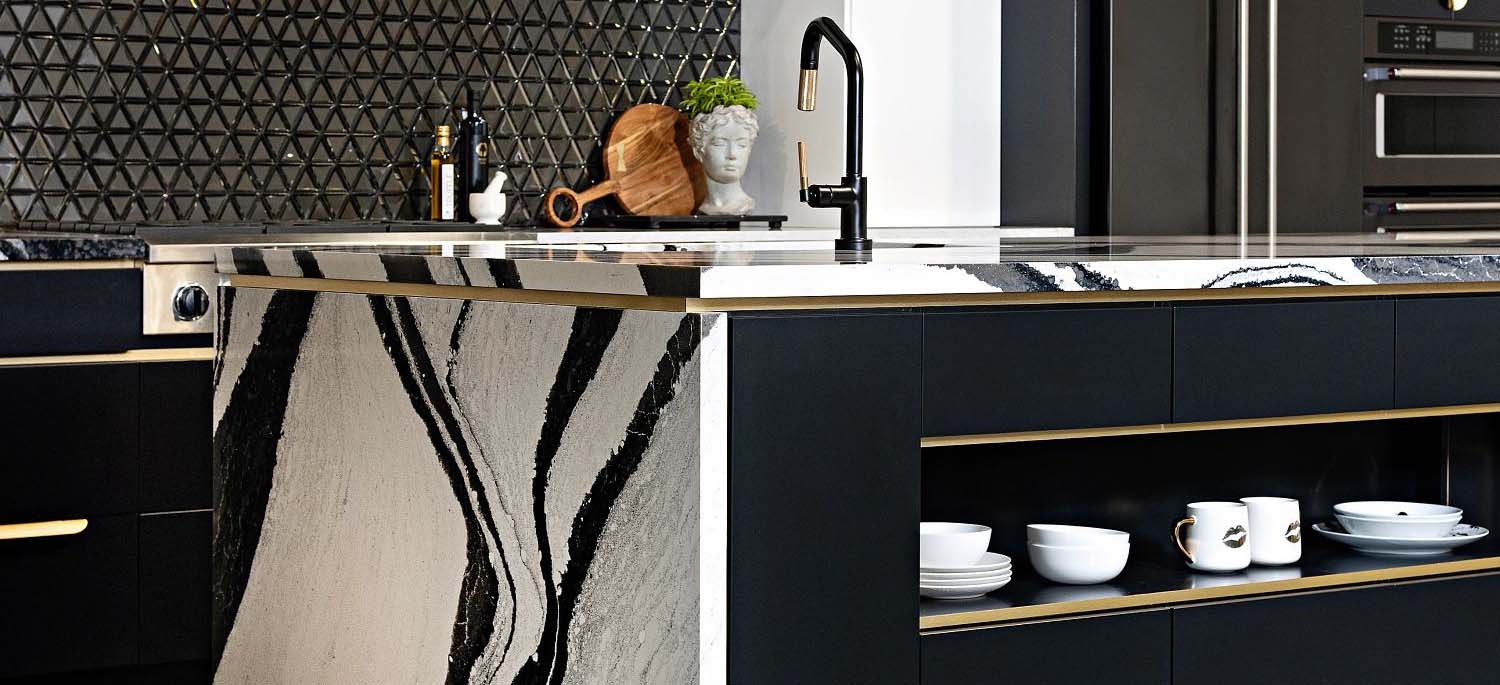 Quartz is a non-porous countertop material available in a wide variety of colors and designs as well as multiple finishes. Its stain resistant properties and unlikelihood to harbor bacteria and viruses make it an excellent choice for both kitchen and bath projects. Quartz is one of the hardest materials found on Earth with superior durability and performance meaning the chances of damage from typical everyday use is very slim.
Cambria®
was the natural choice for a quartz when GR Mitchell was seeking a manufacturing partner. With industry-leading innovation, the most diverse design assortment available, and American-made craftsmanship, Cambria® quality is clear in every design that we've used their products. A full lifetime warranty helps us to ensure you'll enjoy the beauty of your countertops for years to come.
Cambria® samples and showroom vignettes are available in both our Willow Street and York locations.