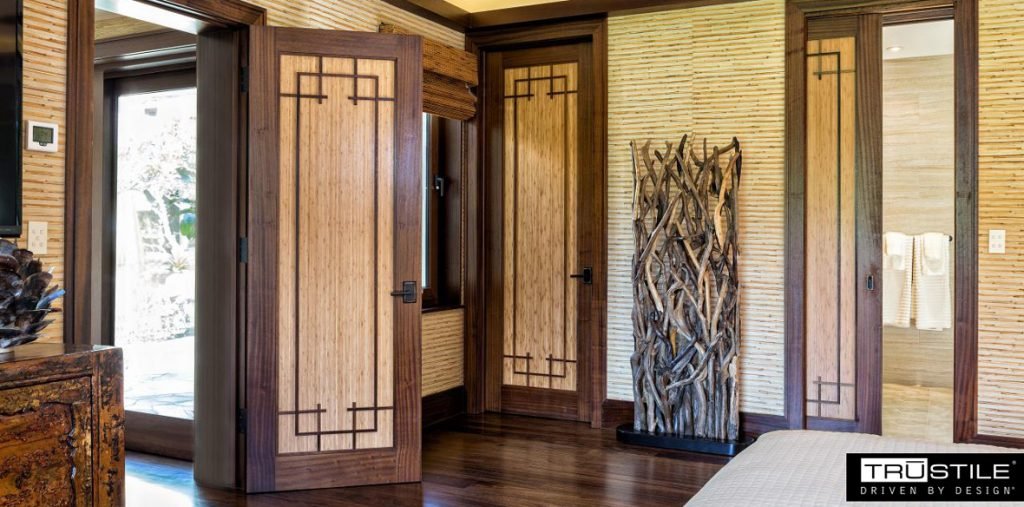 Lancaster County PA's TruStile® Doors Dealer
GR Mitchell is the TruStile interior door dealer near you. We provide high-end interior doors, with exterior and fire door capabilities, and high-quality service to help you select a well-designed door that will suit your home's needs. All of our Trustile doors are made to order to meet your exact specifications. Our premium door offerings include panel, modern, glass, and specialty doors. Want to learn more about our TruStile selection of doors? Give us a call or stop by our Lancaster county showroom on Beaver Valley Pike.
TruStile Door Dealer
GR Mitchell
14 Beaver Valley Pike
Willow Street, PA 17584
717-464-2999


Store Hours:
Mon – Fri: 7am – 7pm
Saturday: 7am – 5pm
Sunday: 10am – 3pm

Why TruStile Doors
In 1995 TruStile set out to transform the marketplace with innovative interior door material options and impactful design. With every style, rail, and panel TruStile produces, they are changing the door industry by blending modern technology with old world craftsmanship.

TruStile's knowledgeable and helpful team is committed to quality. They work to exceed customer expectations and provide high-quality doors that make a statement. With their true style and rail construction, they are able to transform rooms in ways that other manufacturers cannot.
Interior Door Materials and Design Applications
MDF (Medium Density Fiberboard)
TruStile pioneered the use of MDF as a preferred material for painted door applications. This preferred material is used over alternatives like natural wood due to its stable and durable construction, smoother surface, affordable price range, and low impact on the environment. TruStile MDF doors are never routed and filled with cheaper core materials like most MDF alternatives on the market, and each door comes with a limited lifetime warranty.
TruStile Wood
For a truly natural look, TruStile Wood offers a premium mix of materials that exceed industry standards. All door components are blended for grain pattern and color matching. Solid wood panels are edge-glued for a superior look and feel, and traditional dowel construction provides a solid joint.
TruStile Reserve
Only the finest materials and methods are used in the production of TruStile's Reserve series. Using the latest technological advances and meticulous hand craftsmanship, these doors are the ultimate expression of luxury. Each panel is engineered with a composite core for strength and stability, and LVL is employed to provide durability by resisting bowing, warping, or twisting.
Design Applications
Your TruStile door should complement your home's architectural style as well as your individual style. That's why they offer the ultimate flexibility with a wide range of unique design options, including mirror doors, barn doors, plank doors, common arch pairs, arch-top doors, radius-top doors, bypass doors, bi-fold doors, pocket doors, pivot doors, clipped corner doors, dutch doors, and more. Whatever your style may be TruStile will match your interior door needs.
Design Your Own Custom Door Online
Need a custom look? With TruStile's exclusive door design tool you can create the exact style you want on their website and then order from GR Mitchell. Specify the height, width and location o all the stiles, rails and mullions, the options are limitless. You can even save multiple door configurations if you're outfitting an entire home or multiple projects. Watch the video below for a glimpse into what this easy-to-use tool offers.