Born from, and informed by, the needs of architects and builders, the Modern line is intentional in both process and product
As part of the Marvin Signature® collection, Modern brings exceptional design, performance, and customer experience together—creating a product line that meets the exacting principles and standards of true modern architecture. An innovative high-density fiberglass material, leading thermal performance, consistent narrow sightlines, and a modular system all add up to the Modern product line—a seamless approach to modern design.
Design. Simplicity. Performance.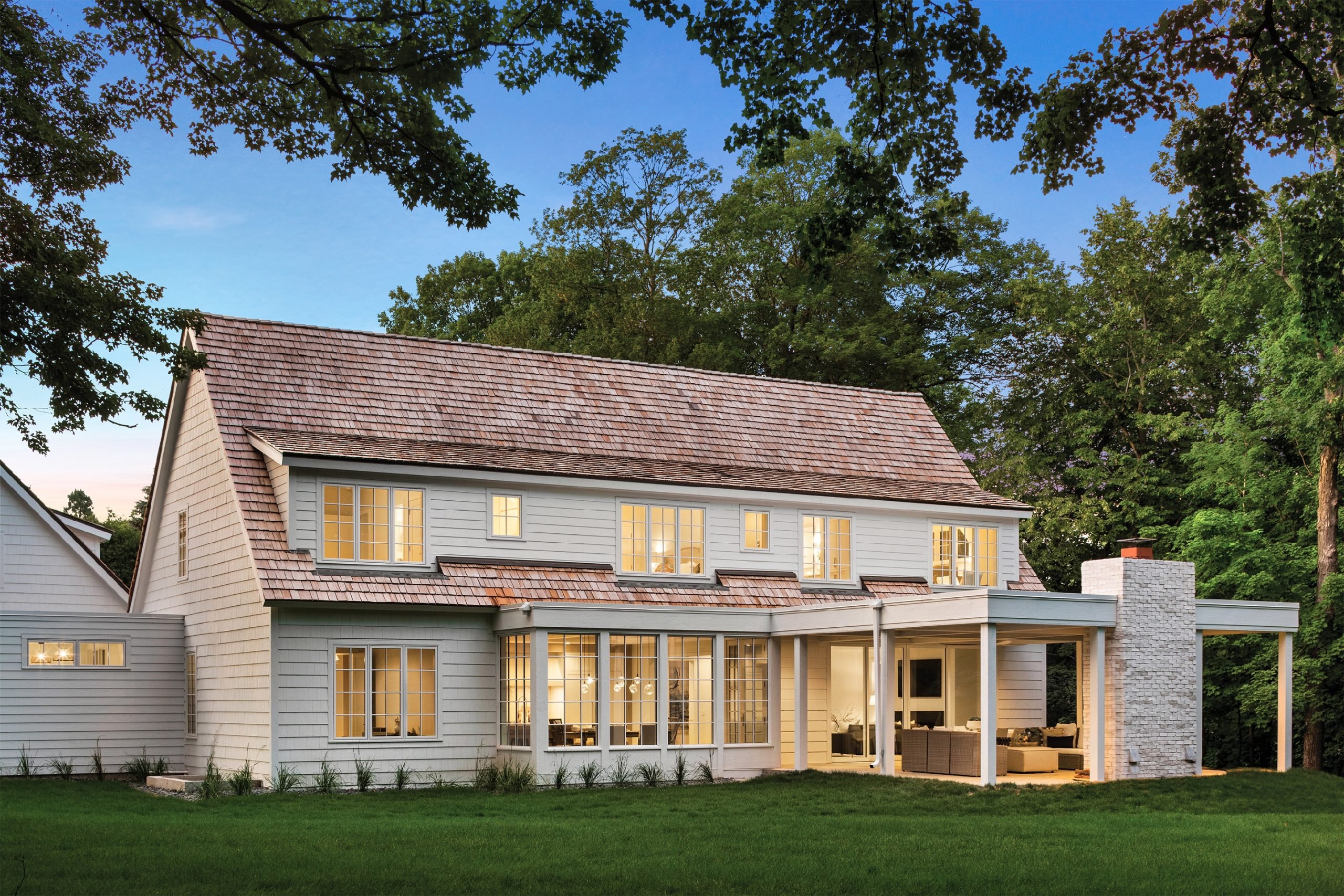 Combine product ingenuity with pure modern aesthetics and the result is stunning. The Modern line is made to be built big and perform at scale, complemented by the power of critical design details. A low-gloss aluminum interior adds an elemental feel. Black spacer bars and black sealant minimize visual distractions. And internal covers completely disguise fasteners for clean, crisp edges.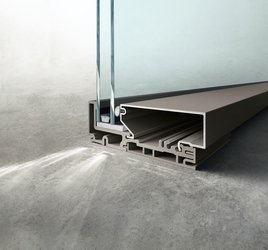 Proprietary Frame Design
Helps keep interior temperatures more comfortable. The built-in drywall return also help toe make installation easy.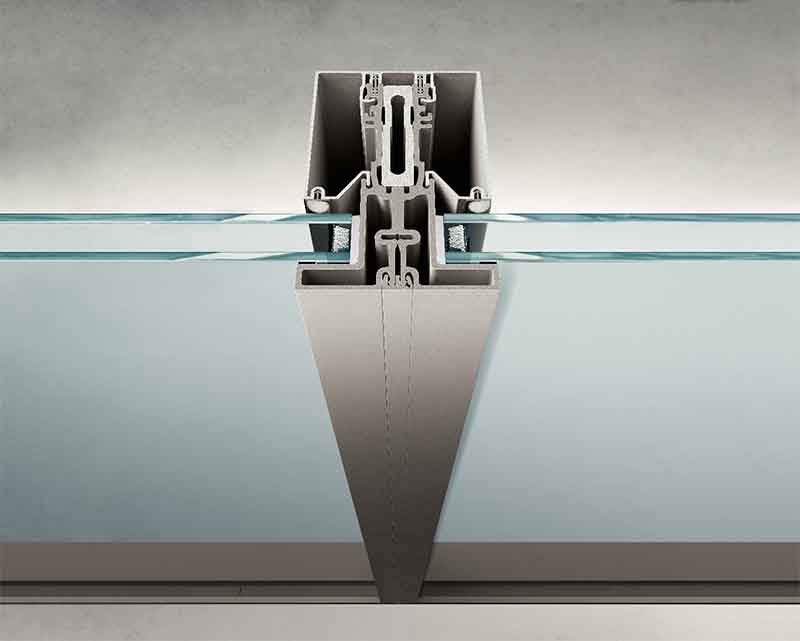 High-Density Fiberglass
Performance materials create a durable finish that's thermal efficient and enables mull reinforcement without altering sightlines.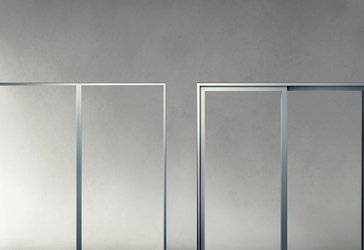 Modular System
Prefabricated and pre-configured components save on installation time while narrow sightlines and consistent profiles minimize system alignment guesswork.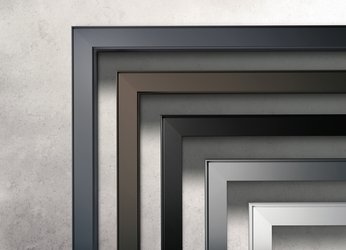 Curated Colors
Carefully selected colors compliment the exterior high-density fiberglass. Corresponding interior shades are offered in a low-gloss finish on aluminum frames.
Your Local Marvin Modern Team
---
GR Mitchell is South Central PA's Marvin dealer. Our showroom features Marvin windows and doors, sample hardware, finishes, and of course, their latest line: Modern.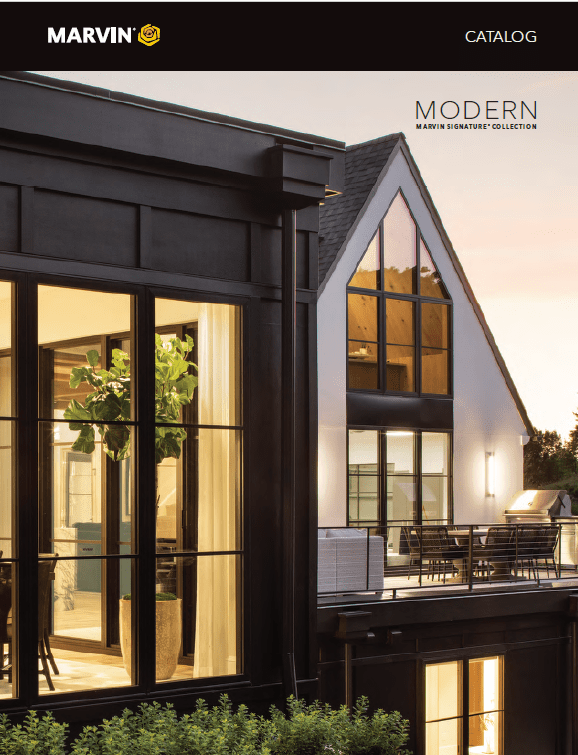 Simplifying Beautiful Windows & Doors At Every Step